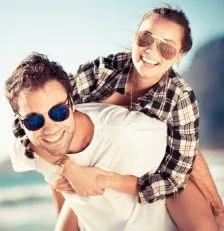 Welcome to the Patient Center for Bridgetown Optometric Associates!
To complete your patient forms before your appointment, visit our Patient Forms page.
Visit our Insurance and Financing page to see what vision and medical insurances we accept and to learn about finance options through Care Credit.
If we have seen you previously, you may access our Patient Portal for your personal records.
At Bridgetown Optometric Associates, we strive to make sure the time we spend with you during your visit is quality time. Our patients are important to us and we value your feedback.
Thank you for choosing us, we look forward to see you.